We are always on the look out for talented individuals to join our growing team, if you are detailed and dedicated and want to make a difference, contact us now.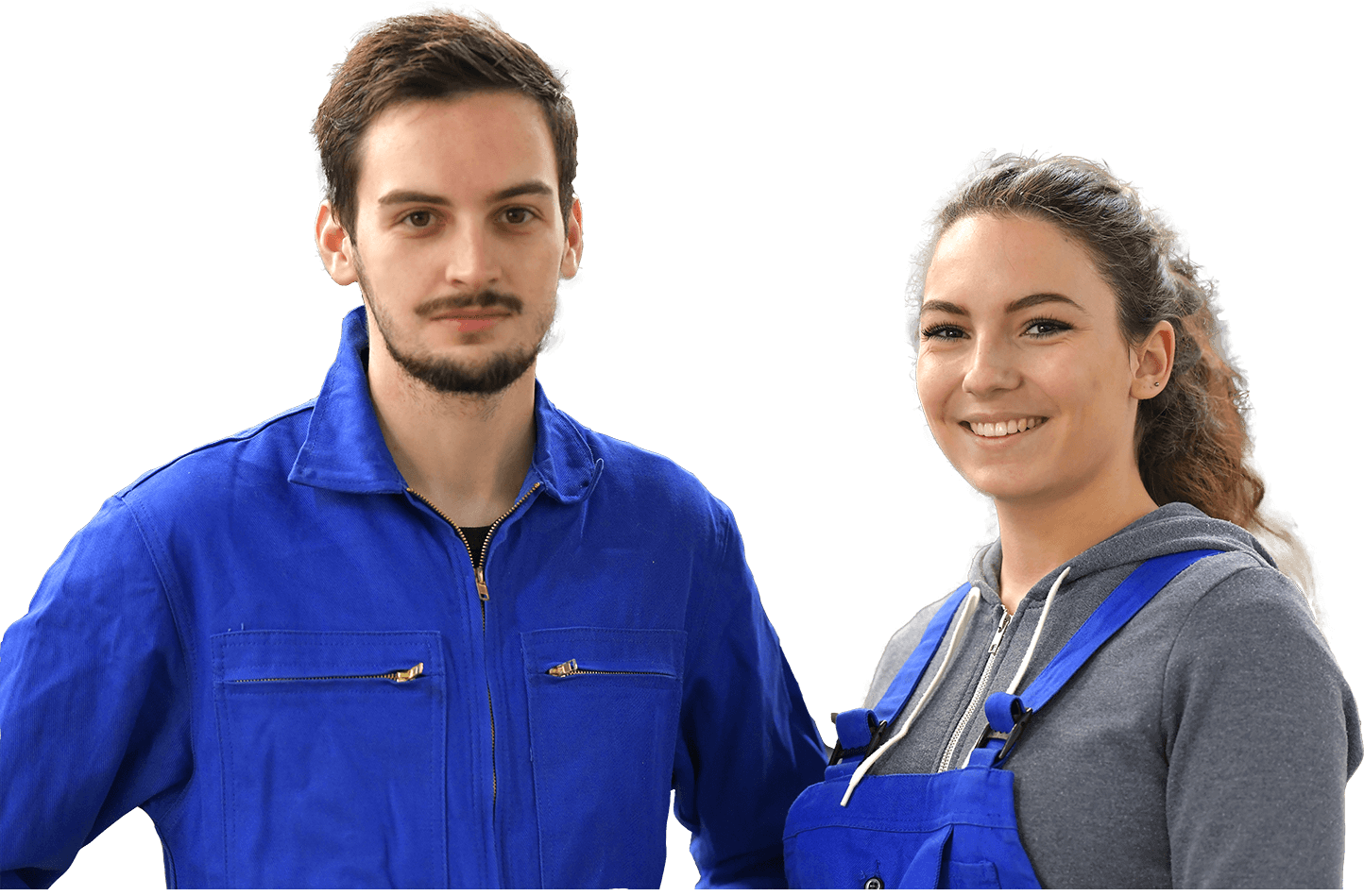 Why work for PPB Engineering?
Our business is the best in the South West due to the talent and determination of our staff to deliver a first-class service on time every time. We pride ourselves on providing intelligent solutions and we have a reputation as leaders in expertise, knowledge and experience of providing engineering solutions to the aerospace, automotive and green energy markets. We welcome applications from people who want to make a difference and join us as we continue our journey.
If you are interested in working for PPB please fill in the form below and upload your CV. If we feel you are suitable for a vacancy we will get touch with you.