Product Design & Development
Design, drafting and creating detailed plans with exploded views and sections.
Working closely in partnership with clients' own design departments or external designers we draw on our extensive and well-honed experience to provide a first-class total engineering solution.
Utilising CAD/CAM and solid modelling technology, many projects can be viewed prior to manufacture. We take great pride in being on the leading edge of CAD/CAM, office management, and computer technologies and support all major CAD/CAM file formats, including DXF, IGES, STL, STEP, DWG, ACIS, and Parasolids file formats (Solidworks, Solidedge & Unigraphics Solutions). We can also utilize native Pro/E and Catia files. Our ability to work with many different types of programs allows the customer to e-mail us their CAD models which in turn speeds up the turn-around times
We have a reputation build up over many years for working within strict design parameters and relish the opportunity to work in partnership with customers, developing new products or ideas to meet specific needs. Let us know your idea and we will help you come up with a solution to suit your requirements.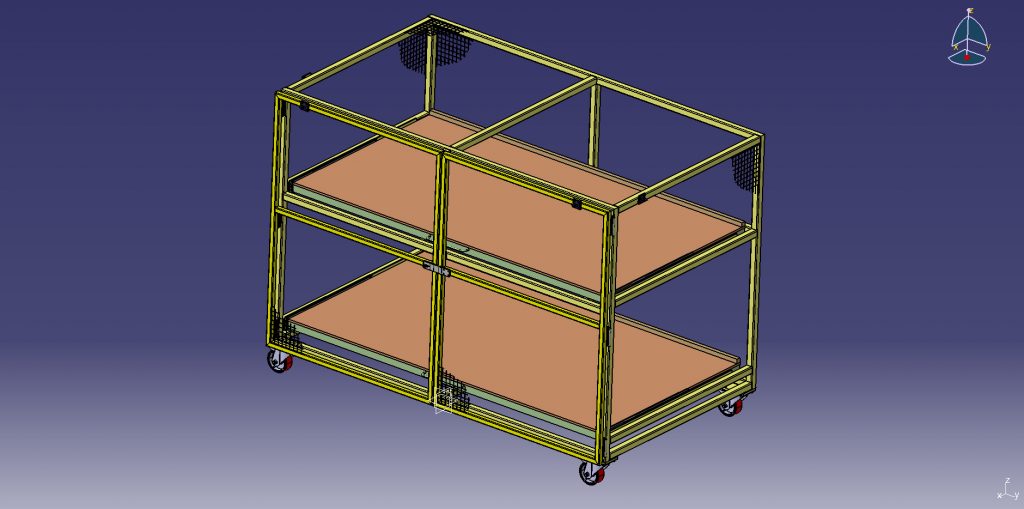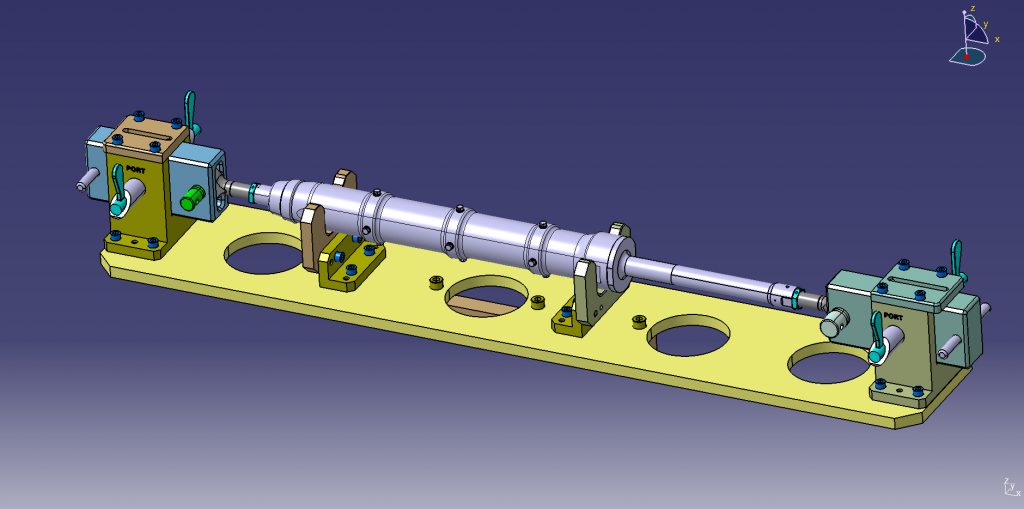 Have a project in mind?
Please call us on 0117 966 8775 or email us your requirements to info@ppb.co.uk